Our Mission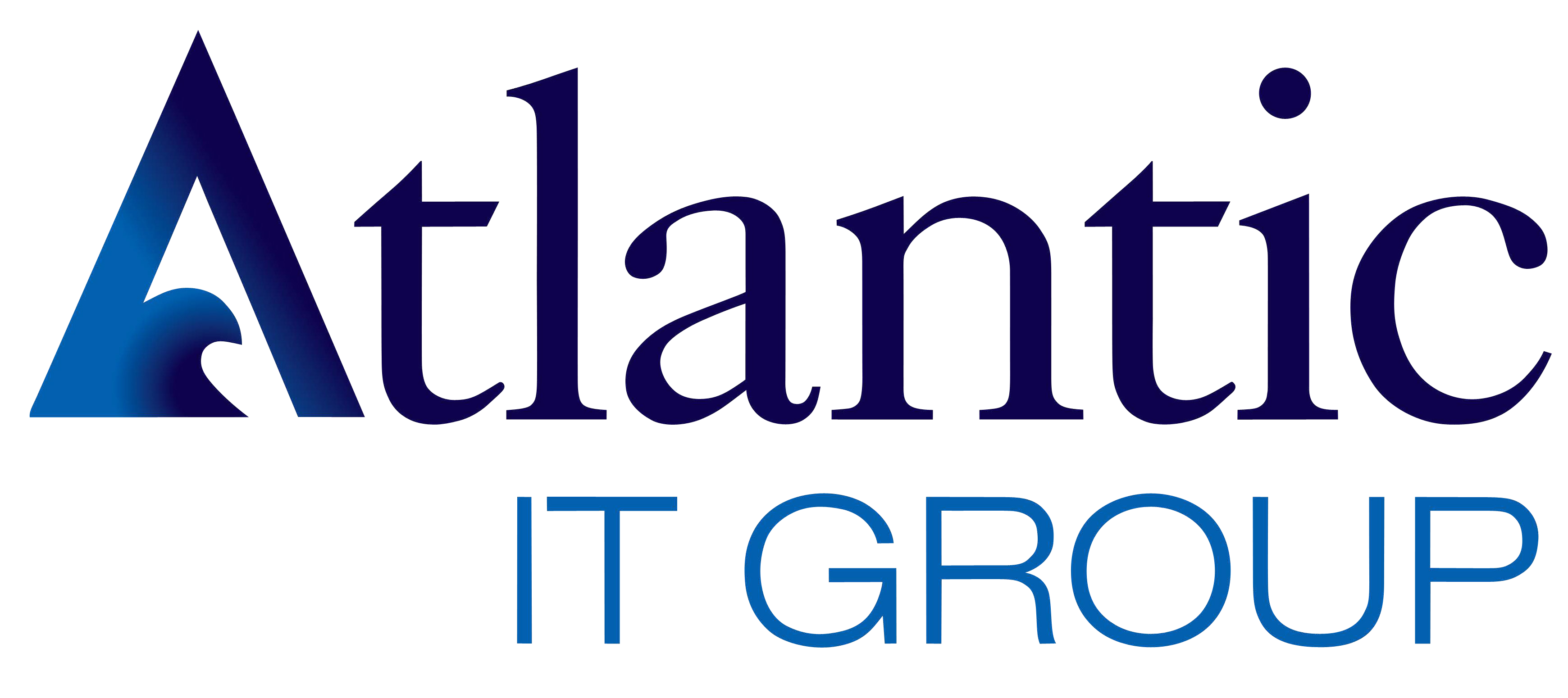 To empower our customers with industry trends, engineering services, innovative technologies, technical integration, and proven relationships to evaluate methodologies to support our customers' digital transformation in highly secured infrastructures to reduce brand risk.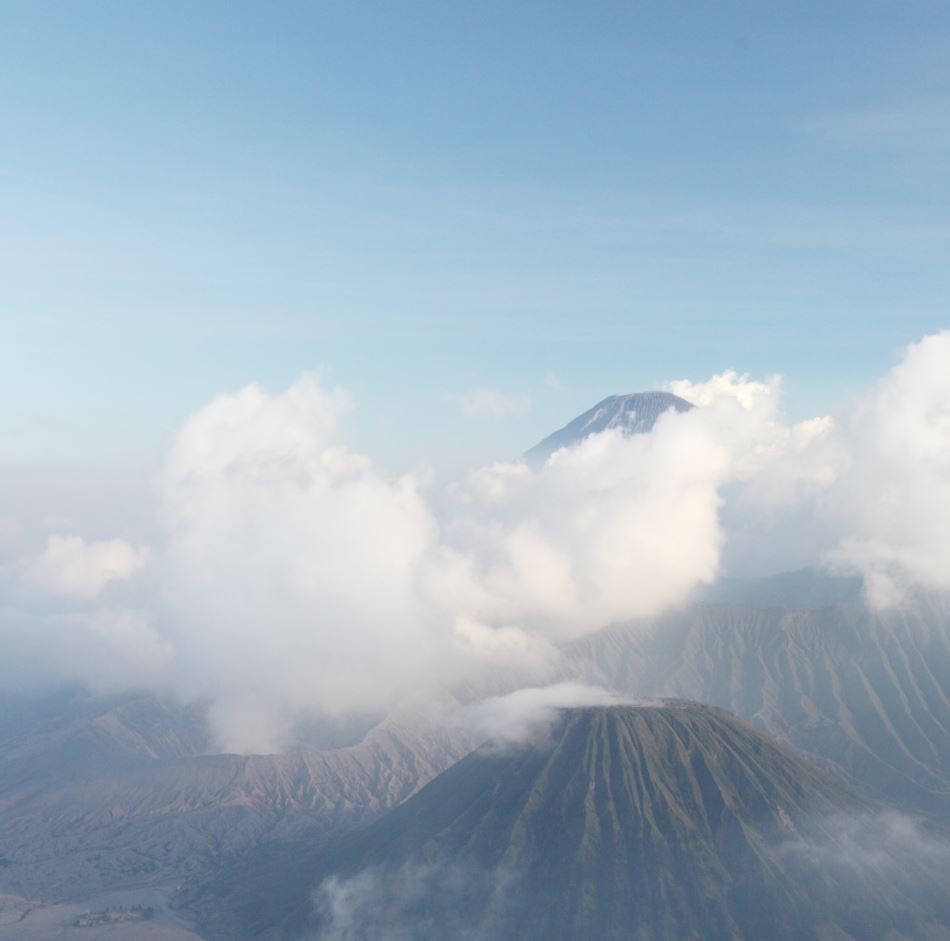 Why Us
Our entrepreneurial team members have been working with enterprise companies, service providers, education, state/federal government for the last 25 years.
Over the years, we've helped customers engineer infrastructure, reduce cyber risk, optimize network performance, and evaluate vendors technologies.
Our leadership, success, expertise, and professional network creates an environment where employees thrive, partners sales are accelerated, and customers win.
Explore More