Let's Make IT Happen
Atlantic IT Group is an engineering company built to architect, implement, migrate, and secure your cloud, network, and data assets.
Atlantic helps customers map their business strategy to their data infrastructure for cost and risk reduction.
Atlantic specializes in cyber security, digital transformation, optimizing infrastructure, cloud convergence, data assurance, rapid multi-site global infrastructure deployments, IoT integration, WAN transport, GRC, and NOC.
When you need to plan, improve, upgrade, advance, secure, and implement technology, Atlantic IT Group is here to help every step of the way.
Explore More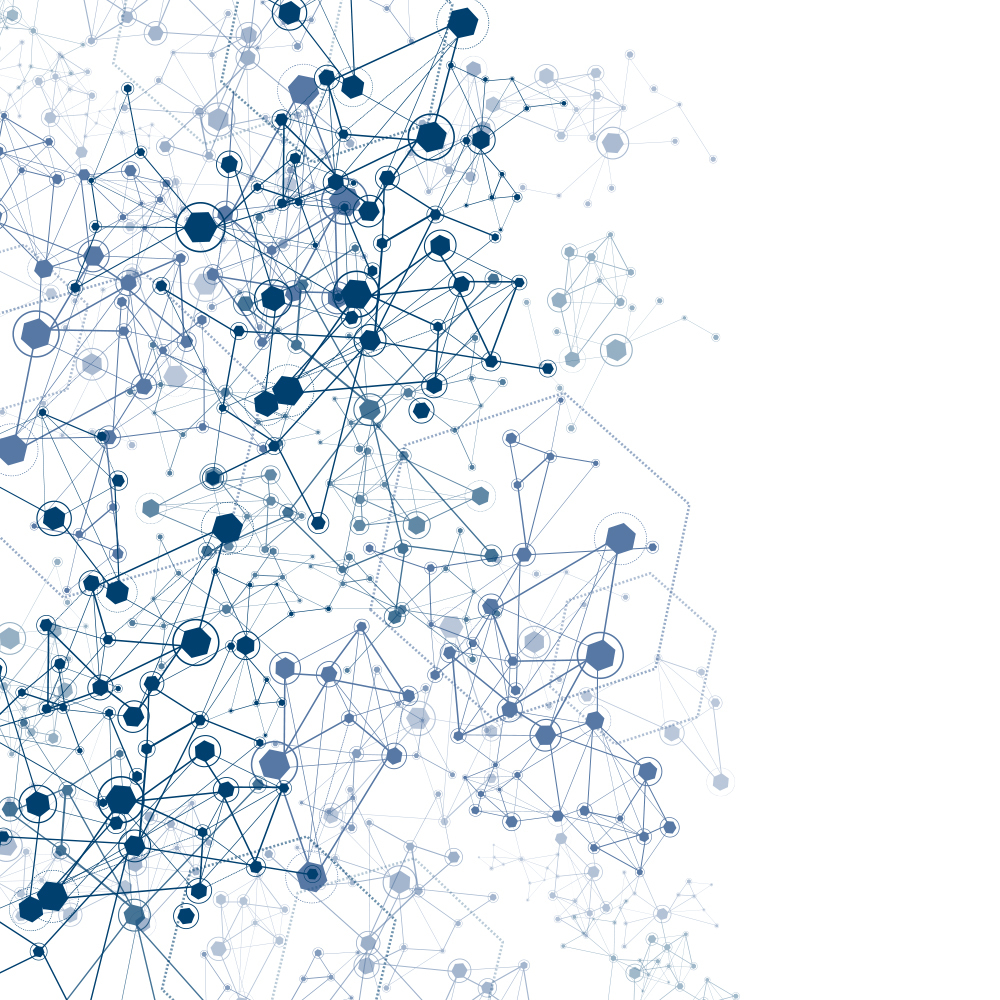 Experience
With more than 20 years of experience in IT, and business, our team has generated an impressive portfolio of technology partners, consultants, and employees that make up Atlantic IT Group's broad, and global network of experts.
As a team, we provide advanced engineering services, and technology affiliations to help simplify the process of adoption along with implementation of your global IT cyber security and architecture strategy for digital transformation.
Learn More
Partnerships
Atlantic is aligned with vender partners that are leading digital transformation across all industries.
Explore More
333 E 55th Street, New York, NY 10022