Solutions
Digital Transformation
Our broad tool-set enables us to partner with you to create and integrate custom Digital Transformation solutions that increase performance and streamline efficiency.
Integration
Our experts are connected to our global NOC and helpdesk platform to deliver worldwide implementations and support.
Cyber Security
Our cybersecurity programs integrate technology, policy and people. Our goal is to mitigate business risk, protect brands, heighten digital experience, and drive innovation.
Partnerships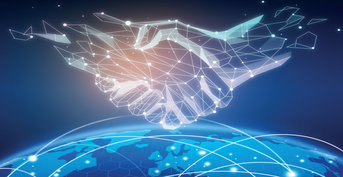 Atlantic vendor partners are leading digital transformation across all industries. RSA, Dell/EMC, Cisco, AWS, Panzura, Fortinet, Tagmata, Sonicwall, RingCentral, 8x8, BigSwitch, Kore-Tek, and many others have been selected, deployed, and supported by our engineering teams. Our sales, engineers, and project management teams are aligned with these key partners.
With more than 25 years of experience in IT and business, our team has generated an impressive portfolio of technology partners, consultants, and employees that make up Atlantic IT Group.
As a team, we provide advanced engineering services and technology affiliations to help simplify the process of adoption and implementation of your global IT cyber security and digital transformation architecture strategy.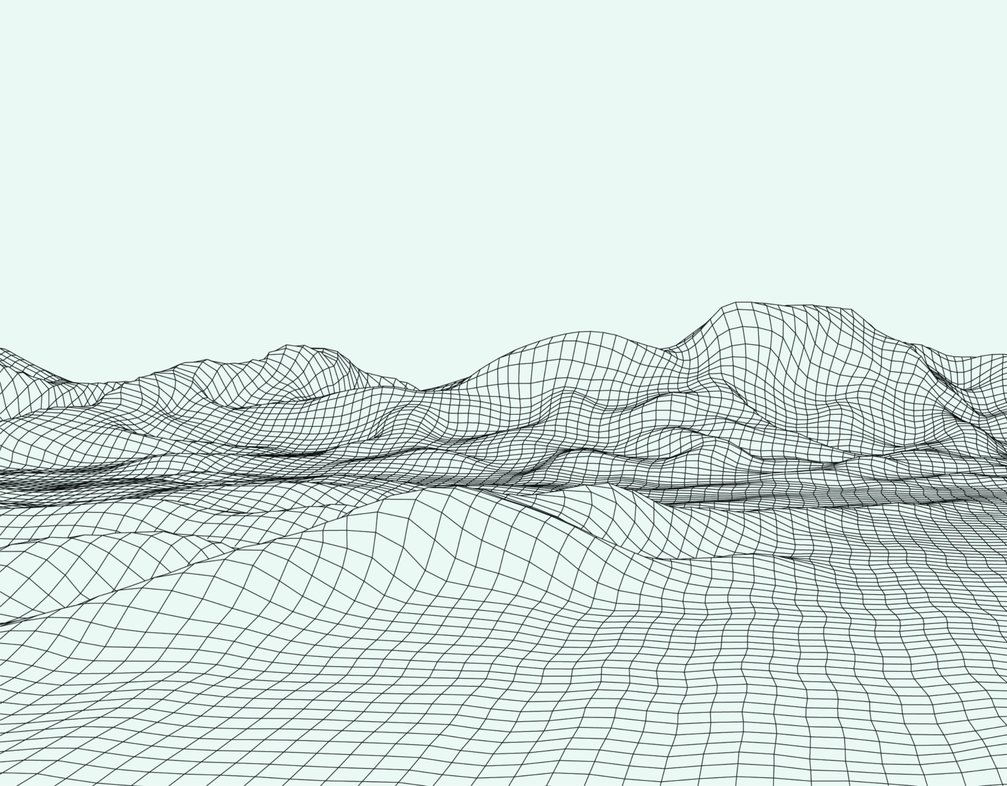 Digital Transformation
We've worked with all the new technologies, evaluated legacy and emerging vendors on their innovations, and paved the way repeatedly by delivering successful IT security and infrastructure projects.
When you need to plan, improve, upgrade, advance and implement technology solutions, Atlantic IT Group is here to Make IT Happen every step of the way.
Featured Service
Cyber Security
Atlantic delivers integrated cyber security programs that incorporate technology, policy, and people. Our goal is to mitigate business risk, protect our customers brand, heighten the digital experience, and drive digital transformation.
We discover our customers' challenges and see innovation opportunities so that we can craft comprehensive security programs that help protect their entire IT infrastructure.